Regular price
Sale price
$4.50 USD
Unit price
per
Sale
Sold out
 Blazy Susan's Pink Pre-Rolls: 💖 Elevate Your Sessions in Style!
Step up your smoking game with a pop of pink! Introducing Blazy Susan's Pink Pre-Rolls, the ultimate fusion of fun and function. 🌸💨
These 6 Pack of Pink Pre Rolled Cones aren't just a favorite because of their eye-catching hue, but also for their undeniable quality and design.

Dive into this pack and you'll find it cleverly divided into 2 chic stacks of 3 vibrant pink cones, making it easier to share (or, ya know, save for later 😉). But, as always with Blazy Susan, the treats don't stop there. 🎉
Every pack also includes eco-friendly pink straws, ensuring that packing your cones is as breezy as a summer day. No more fuss, just pure smoking pleasure! 🍃💖
Whether you're new to the world of Pre-Roll Cones, a long-time enthusiast, or someone who simply adores all things pink, these pre-rolls promise to be a game-changer. Dive into a world where convenience meets style, and every puff is a statement. Light 'em up, enjoy the smooth draw, and let the world see you blaze in the pinkest way possible! 🎀🔥🌪
View full details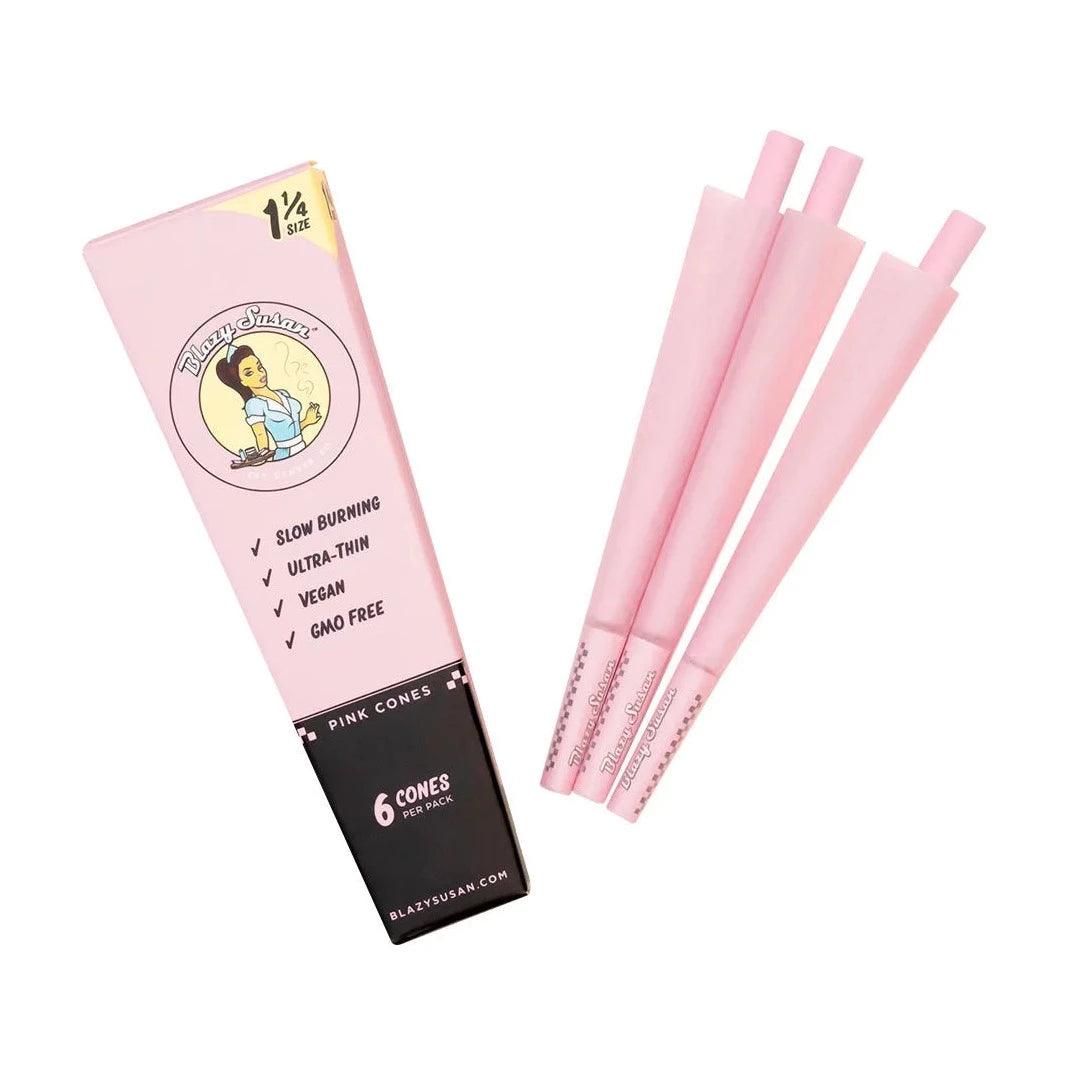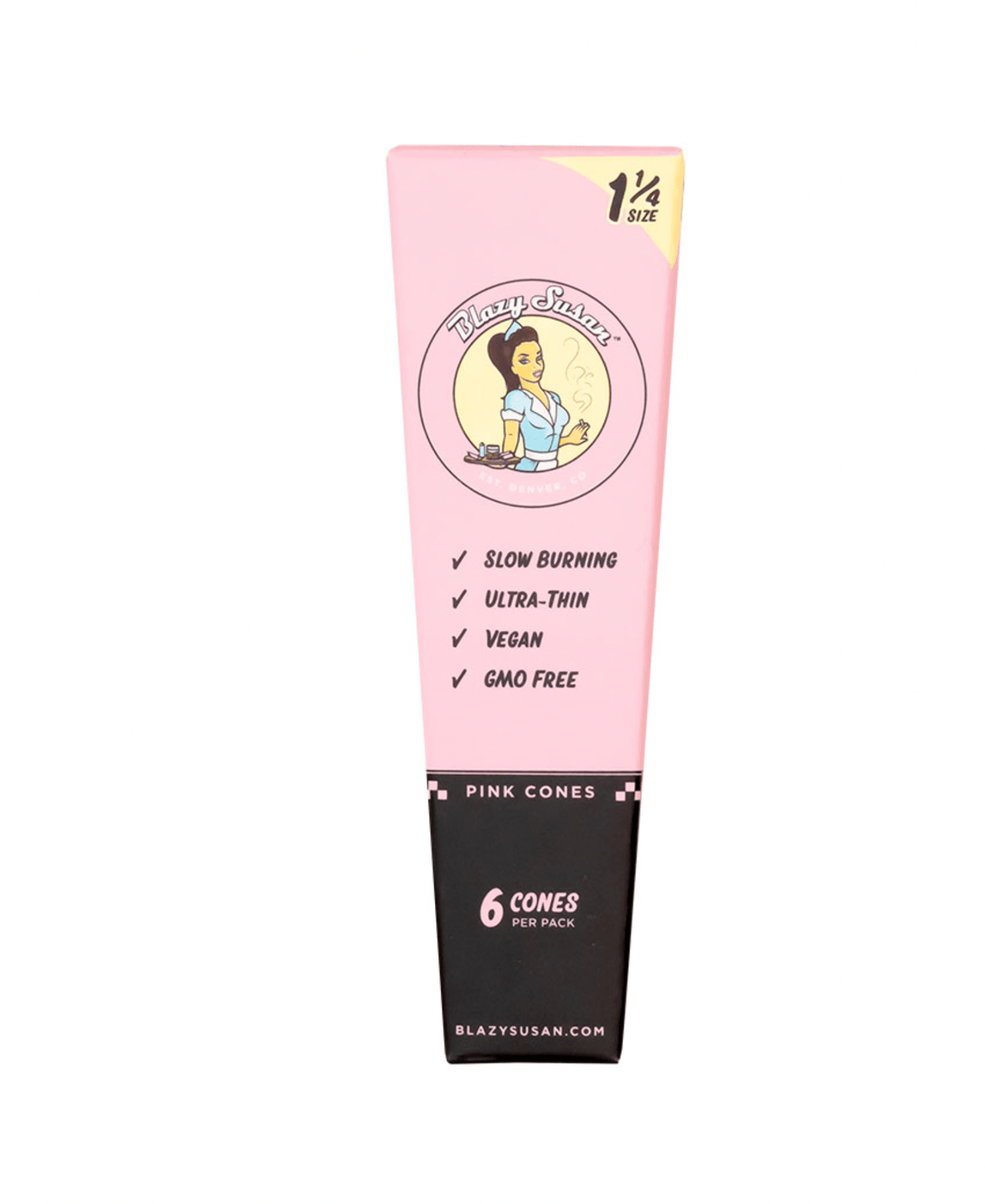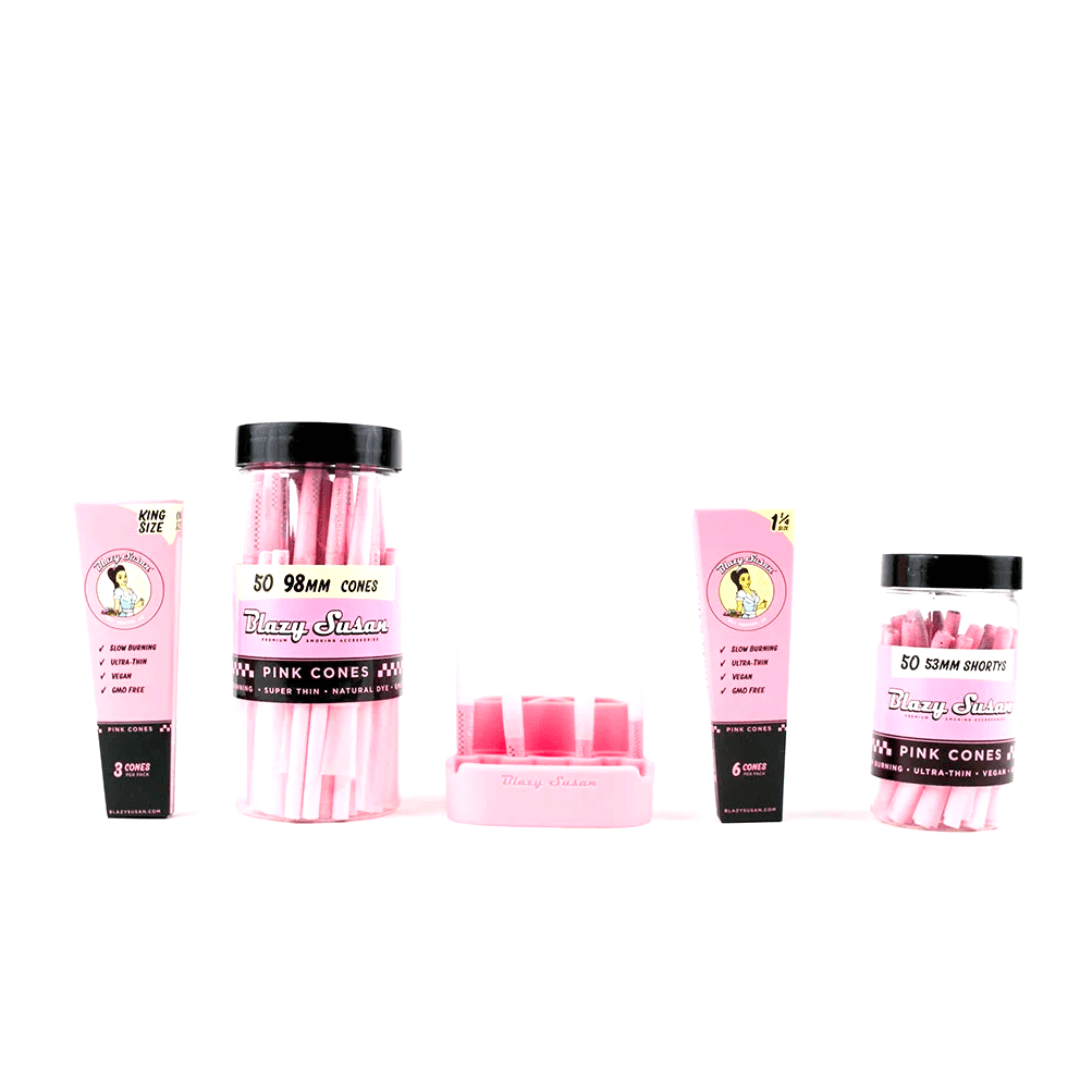 Wrapping Paper
Tired of boring gift wrap? Make any gift worthy of the 'gram.