Regular price
Sale price
$4.50 USD
Unit price
per
Sale
Sold out
Blazy Susan's Unbleached Pre-Rolls: 🍂 Elevate Your Sessions Naturally!
Indulge in the beauty of authenticity with Blazy Susan's Unbleached Pre-Rolls. These 6 Pack of Unbleached Pre Rolled Cones are making waves and stealing hearts, and it's clear why. Offering a natural, unrefined aesthetic, these cones are the dream pick for those who love their smoking sessions pure and untainted. 🌾💨
Unwrap this pack, and you're treated to 2 harmoniously assembled stacks of 3 earthy-hued cones, a reflection of raw elegance. But we believe in giving more than just the basics – and that's where the fun starts! 🌍
Each set is paired with our eco-friendly unbleached straws, turning the task of packing into a breeze. No more tussles, just a smooth, unadulterated experience every time. 🍃🌟
Whether you're an unbleached aficionado or simply crave a touch of nature in your puff, these pre-rolls are your golden ticket. Dive into a world where organic allure meets unmatched convenience, and each draw is a tribute to nature's best. Light 'em up, relish the wholesome draw, and celebrate every moment in its truest form! 🌲🔥🌪
View full details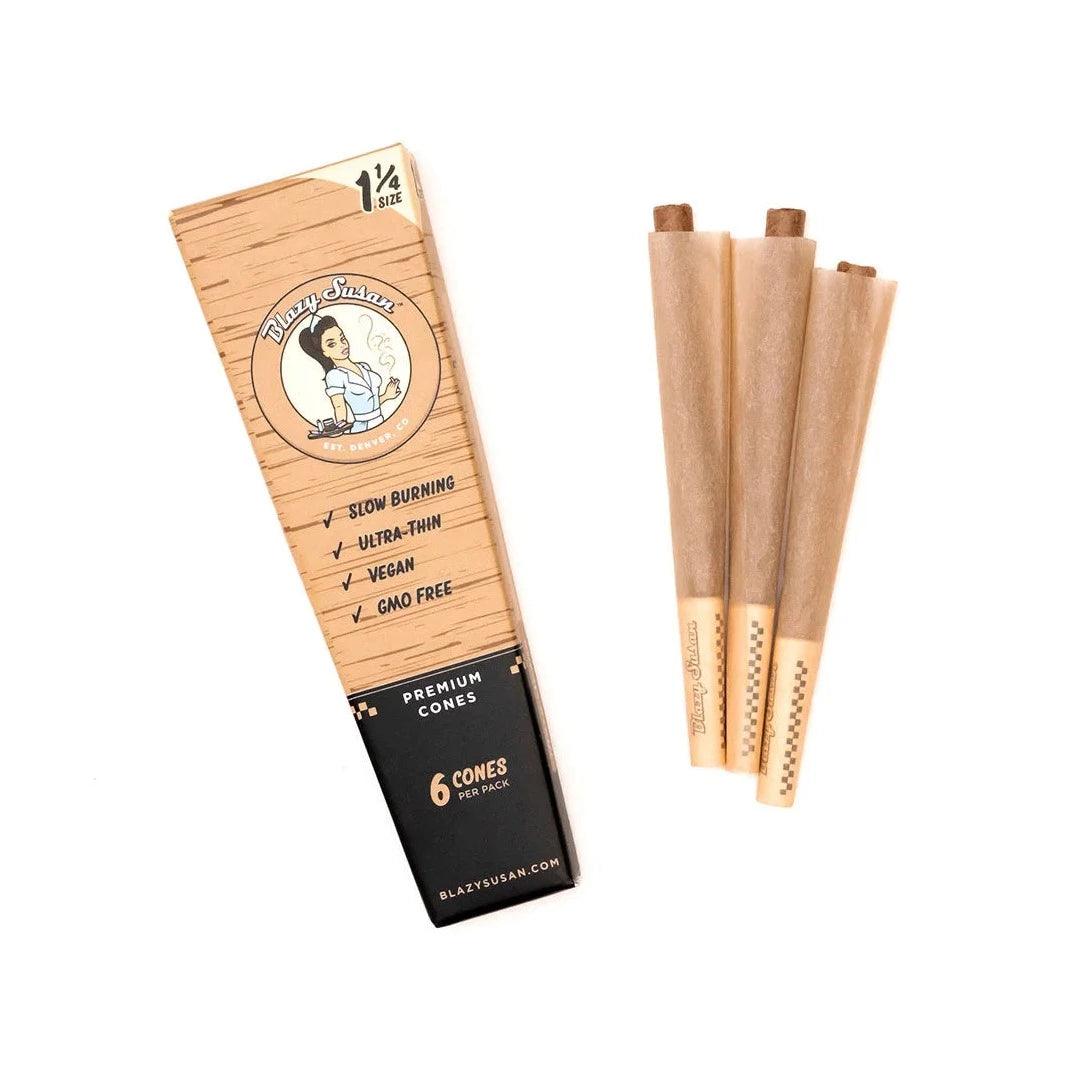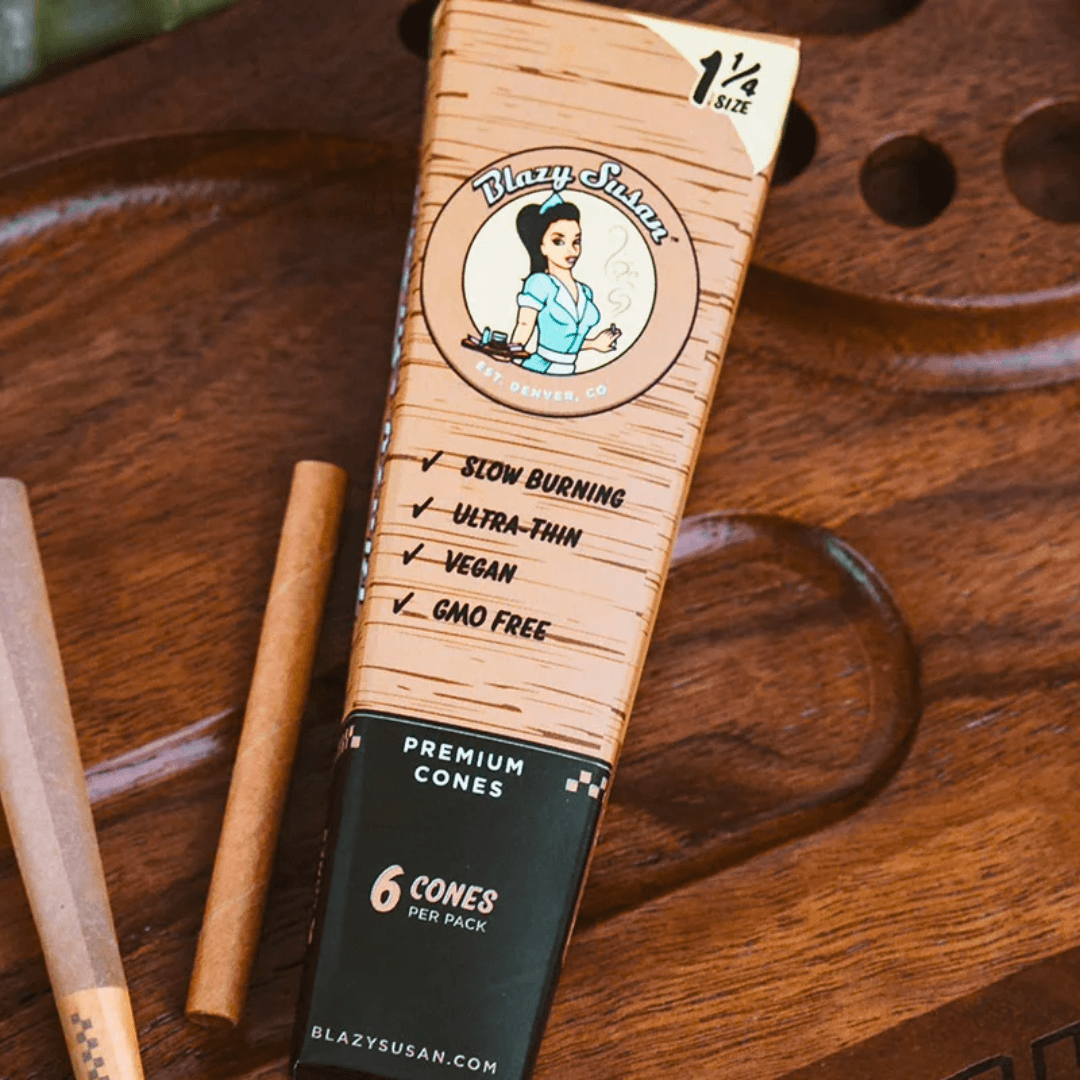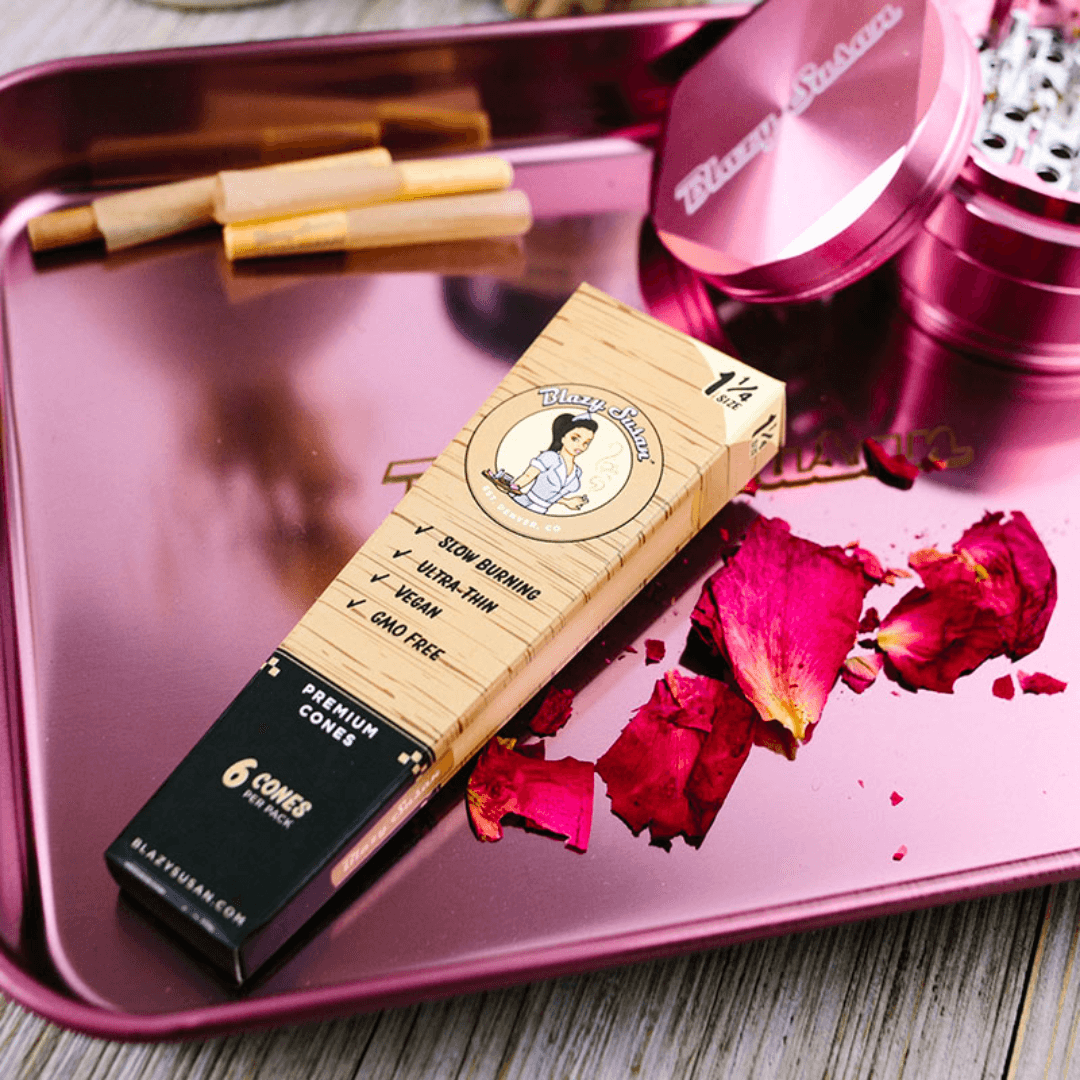 Wrapping Paper
Tired of boring gift wrap? Make any gift worthy of the 'gram.